Does Your Home Need New Windows?
Windows Installation
Window Installation, Replacement, and Repair…
If you're looking for a window repair service in Marlborough, MA, look no further than 3D Siding. We have been providing our services to residents and businesses alike for many years. Our team of experts can handle any type of window repair job with ease and efficiency. Whether it's broken glass or shattered screens that need replacing, we are here to help!
We understand how frustrating it is when your windows break unexpectedly. That's why we offer same-day repairs on all types of damage, so you don't have to worry about waiting around for days before getting back to your daily routine. We also provide 24/7 emergency services if there is an urgent need for a replacement right away!
At 3D Siding, we take pride in the work that we do because we know what kind of impact it has on our customers' lives every day; they use their repaired windows again without worrying about them breaking down again anytime soon. It makes us happy knowing that our customers can go back to enjoying their homes or businesses as usual after having their windows fixed by us!
Contact us today at (your number here) and schedule an appointment so one of our friendly professionals can come out and assess the damage done to your home or business's windows!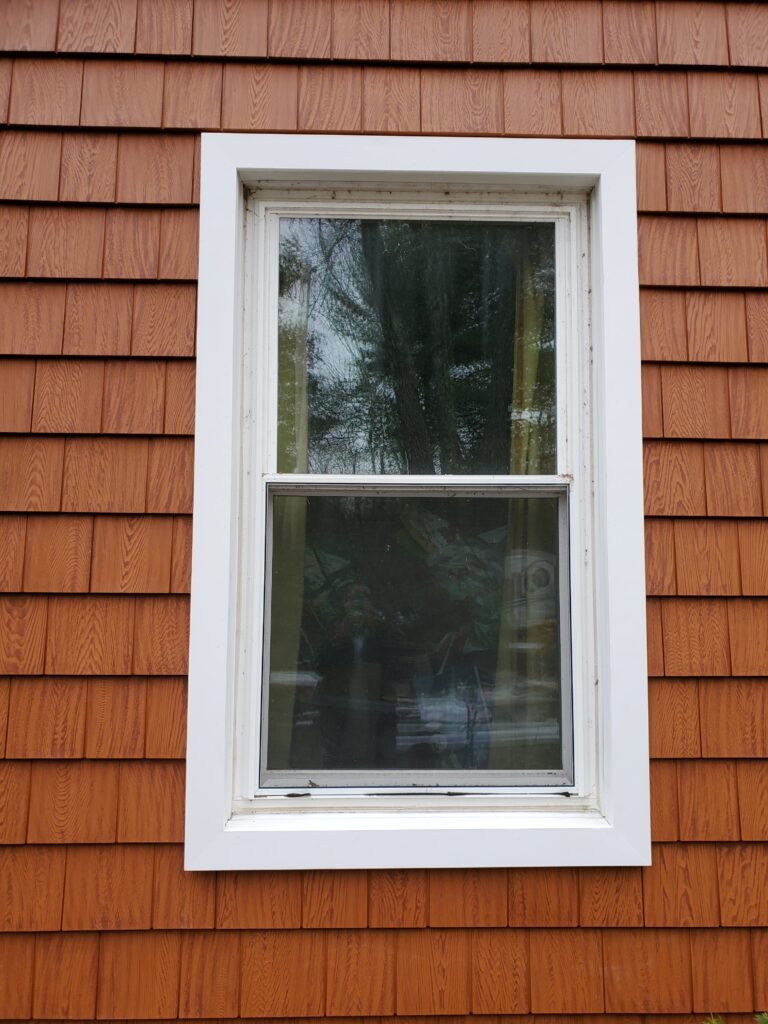 Avoid the pain of dealing with a broken window – We Repair Windows. Residential or Commercial
We Offer Top Of The Line Window Replacement Services In Marlborough, Ma
You might be needing window replacement, and the reason could be the storm happened recently, or someone broke it somehow or might be it is too old and has worn out that much that now you need a new window. So, are you looking for a window replacement company in Marlborough, MA?
If so, we're the team to call. We offer high-quality windows at affordable prices. Our goal is to make sure that your home looks beautiful and feels comfortable all year round. You can trust our experienced technicians to get the job done right every time!
When it comes to replacing old windows with new ones, there are many options available on the market today. It can be difficult to know which one will work best for your home or business. That's why we provide free consultations and estimates before any work begins – so you always have complete control over what happens next! We want you to feel 100% satisfied with our services from start to finish – no exceptions! And if anything goes wrong along the way, we promise that we will do whatever it takes until everything is resolved perfectly. So don't wait another minute – contact us now for a consultation!
Call us today at (978) 812-9100
Get affordable window installation Services in Marlborough, MA
Window installation is a complex process that requires specialized knowledge and equipment. The average homeowner doesn't have the time, skills, or tools to do this job right.
We are the premier window installation company in Marlborough. Our team of experts can help you find the perfect windows to fit your needs and budget. Whether it's new construction or replacement windows, we have what you need!
You won't be disappointed with our services. We offer free estimates so that you know exactly how much each job will cost before we begin work on your home. Plus, all of our products come with some of the best warranties in town! So if something goes wrong down the line, just give us a call, and we'll take care of it for you right away. No more worrying about broken glass or drafty windows ever again! Let us handle everything from start to finish so that your home is always comfortable and energy-efficient no matter what time of year it is outside. It doesn't get better than this – trust us when we say that once you try out our services, there's no going back to doing things yourself!
Call (978) 812-9100 today for an estimate on any type of window installation project in Marlborough, MA!
When To Replace Windows?
The window is one of the most important things to consider in your house since it can let in both sunlight and rain. The question is, though, when should you replace them?
 This question has been on many homeowners' minds, and it is important to know when they need to be replaced. To make the right decision, it is important to know what causes windows to wear out. Some of the most common causes are exposure to weather elements like rain or sun, low-quality materials used in construction, constant opening and closing, and improper installation.
 In order to decide if your windows need replacement, you should ask yourself the following questions:
 Is there a water leak from the windows? Has it been more than five years since you have replaced them? If yes, then your window might be on its last leg. This is especially true if you have not gotten any water leaks recently. If there are no leaks, then the problem might be in the window's frame or its caulking.
 In today's article, we will be discussing the circumstances in which window replacement is recommended. So, let's get started.
F.A.Q.
Frequently Asked Questions
Do I need to replace my windows or can I just repair them?
In order to save on costs, many homeowners choose to repair their windows instead of replacing all of them. While most of the time you are able to repair and restore old windows, it is often not worth the effort or the expense. In the following instances, it is best to replace your windows:
Pervasive rot
Existing windows are single pane
Fog or condensation in between glass panes
The window hardware is no longer manufactured
Repair would cause exposure to lead-based paint
When is the best time to install window replacements?
Replacement windows can be installed year-round, outside of extreme weather such as precipitation or very high winds. For an average whole-home window replacement project, installation takes only one day. Effective, energy-efficient windows can help you save on energy costs year-round, so it does not matter what time of year you replace your windows. At Windows on Washington, our contractors are highly trained and skilled at replacing windows, meaning they will do what they can to minimize any heating/cooling loss during the replacement period. 
How much do replacement windows cost?
Cost is a major factor for many homeowners when it comes to window replacements. According to Home Advisor, prices per window can range anywhere from $500 to $900, with the average cost sitting at around $700.   Installation costs, various options and upgrades (such as upgraded hardware, custom colors, paints, and stain, triple pane, laminated or tempered glass, SDLs or grids between the glass, full screens, etc.), and construction costs on top of this average can vary widely.  The overall cost of the project will be highly dependent on the material you choose, the size and type of the window, and the contractor you hire.
Message Us
Get In touch below. Ask Any Question or Start a Free Quote
Office Location
1235 Divi St. #125, San Francisco, CA
Open Hours
M-F: 8am – 6pm, S-S, 9am – 1pm